Some more kids from previous years kiddings.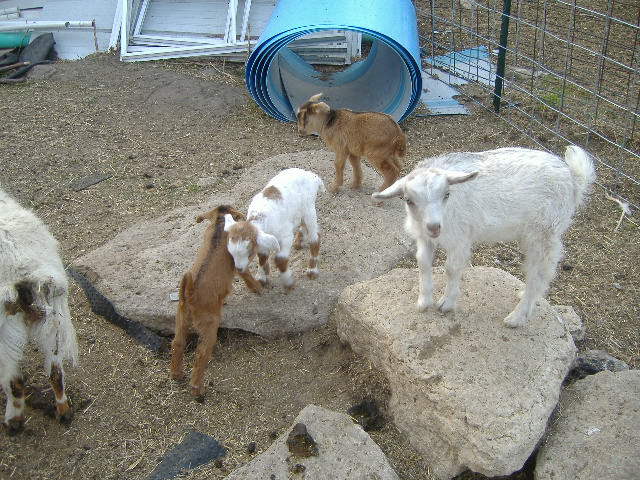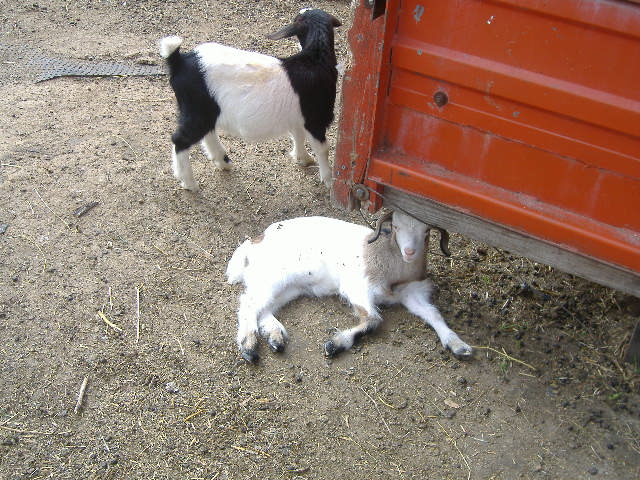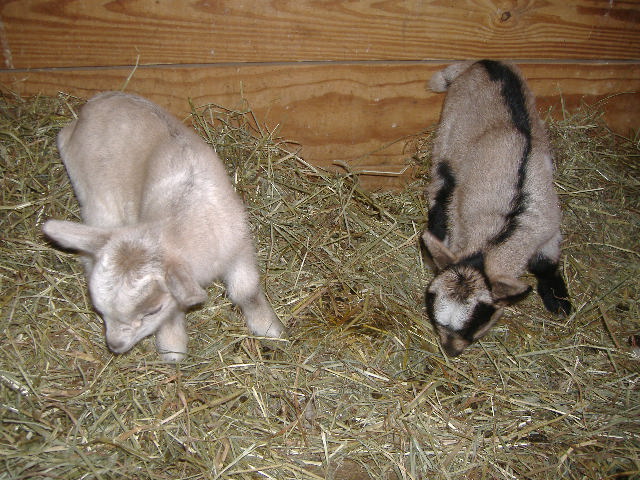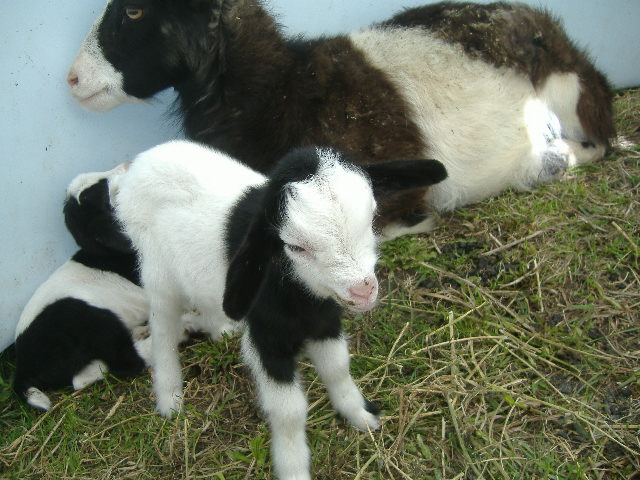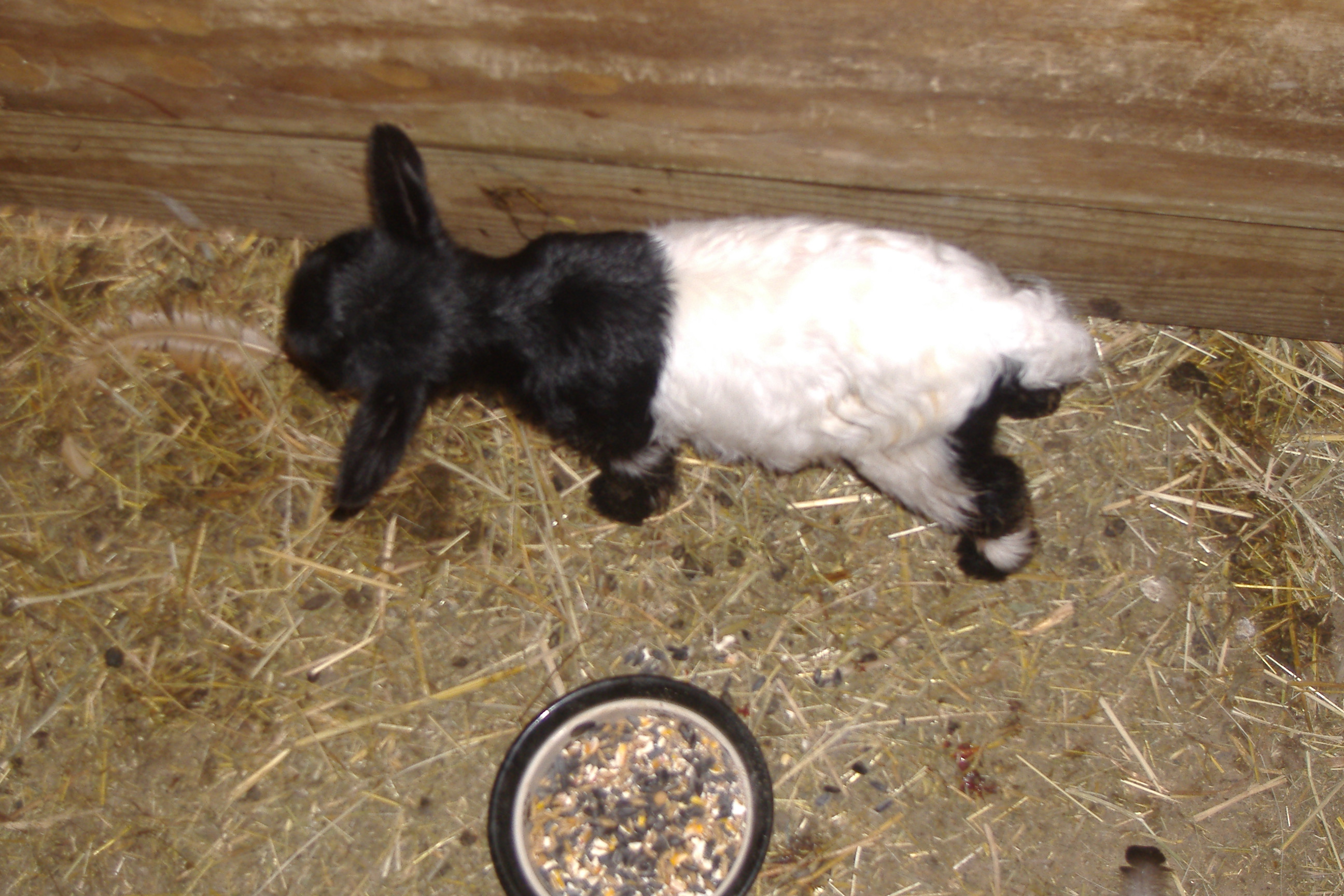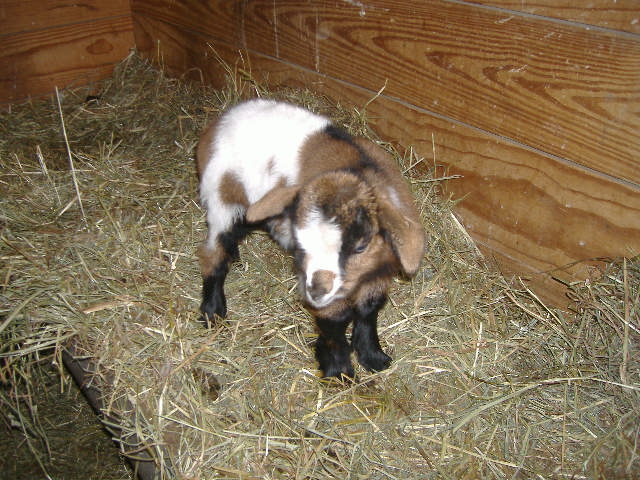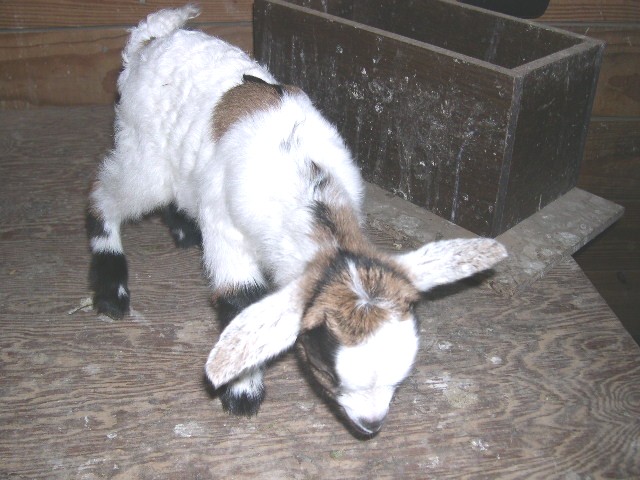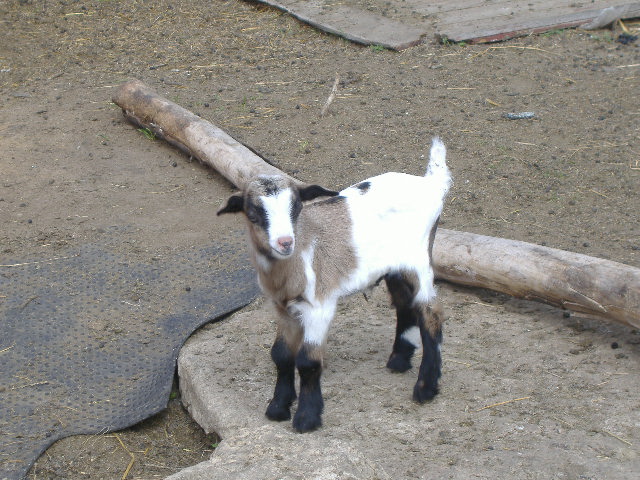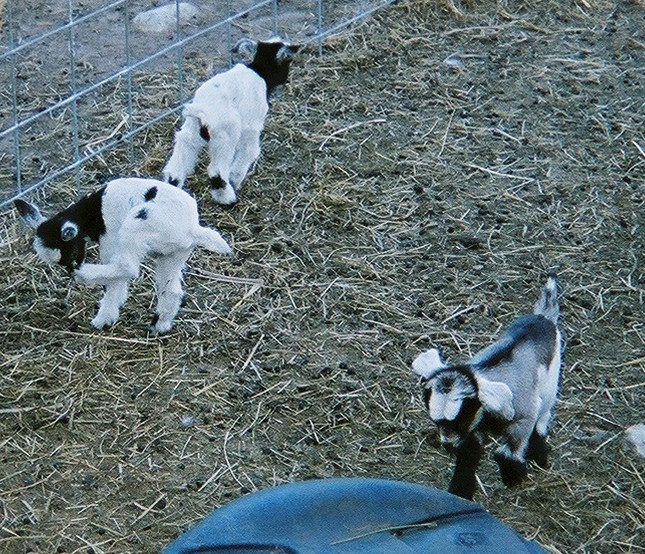 Past customers.

We bought a pair of wethers from Lindsay this year, very friendly, happy and fat! Super cute and love them! ~ The Anderson family. Berlin, WI.
I bought two breeding does from her and am very satisfied with them, thanks again. ~ Doug G. S. Madison, WI.
The buck I got from you is doing great and already bred three does. I can't wait for the kids next year! ~ Sue J. Plainsfield, WI.
Thank you again for the boys, we love them to pieces! The kids are excited to show them in 4-H next year. ~ Julie R. Oshkosh, WI.
Everyone is doing well and fitting in great, our llama Romeo really loves having his own mini herd. And thanks for the advise about gelding him, we had it done and he is much more laid back now! ~ Kevin D. Whitewater, WI.
Thank you for letting us bring back Krissy to be bred to your buck, it really is nice not having a smelly buck here! ~ Mary R. Dodgeville, WI.
It was really great of Lindsay to come and show us how to hoof trim and deworm our new goats. ~ The Cook family. Lake Mills, WI.
Loved visiting your farm and seeing all the wonderful animals. We are thrilled with our new family members and they are a joy to have! ~ Becky F. Campbellsport, WI.
The new additions are doing great and thanks again! ~ Paul M. Waterford, WI.
Was well worth the drive, Bucky and George are doing wonderful. ~ Kelly T. Rockford, IL.