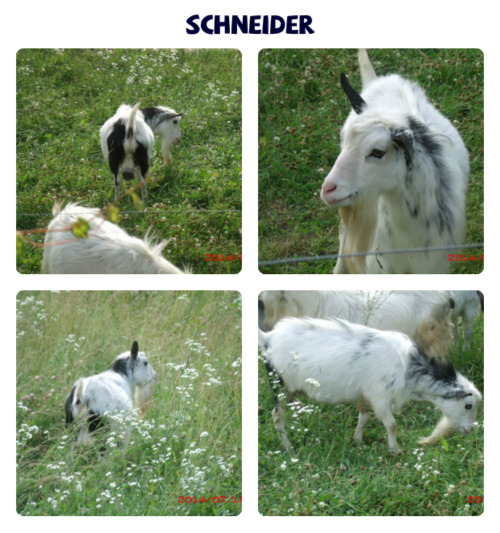 Rolling H Ranch Schneider
. DOB:01/12/12, twin. Sire:
Beechkeld 1068
. Dam:
ET3 Marcella
. Schneider is a blue flowery patterned, polled buck from east TX. He has some excellent bloodlines behind him and am looking forwards to his kids. Thanks Parker!
Sire: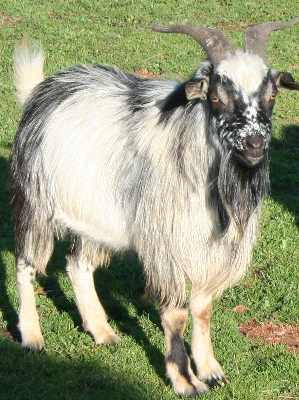 Dam: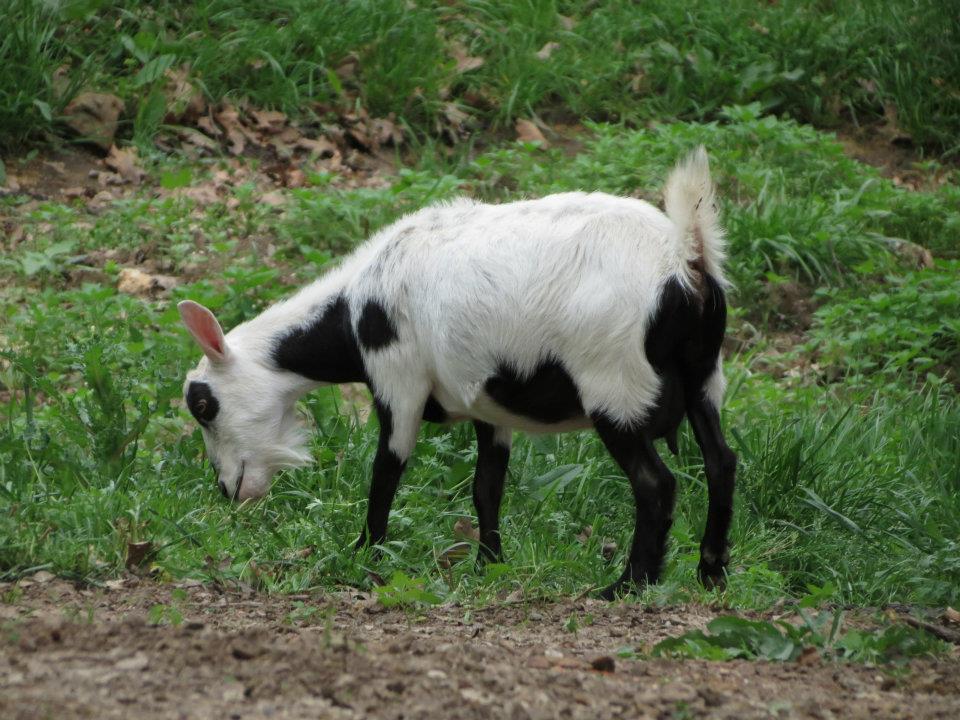 Kid pic: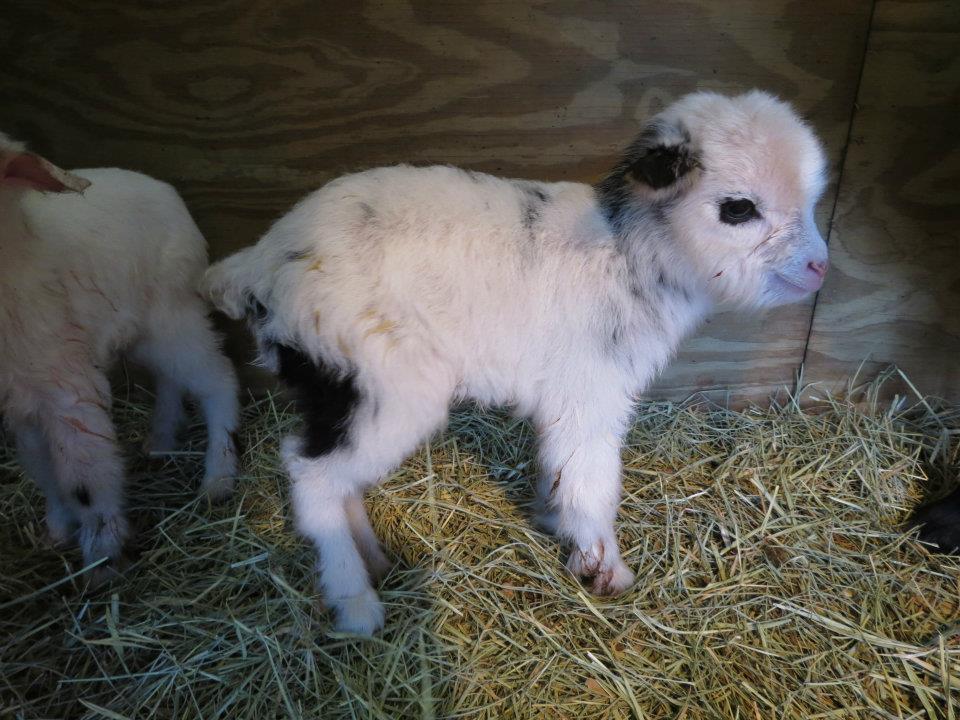 All images and articles on this website are the property of Tye Dye Acres and may not be reproduced/distributed without written permission from Tye Dye Acres.
Copyright © 1999-2012.

All Rights Reserved.