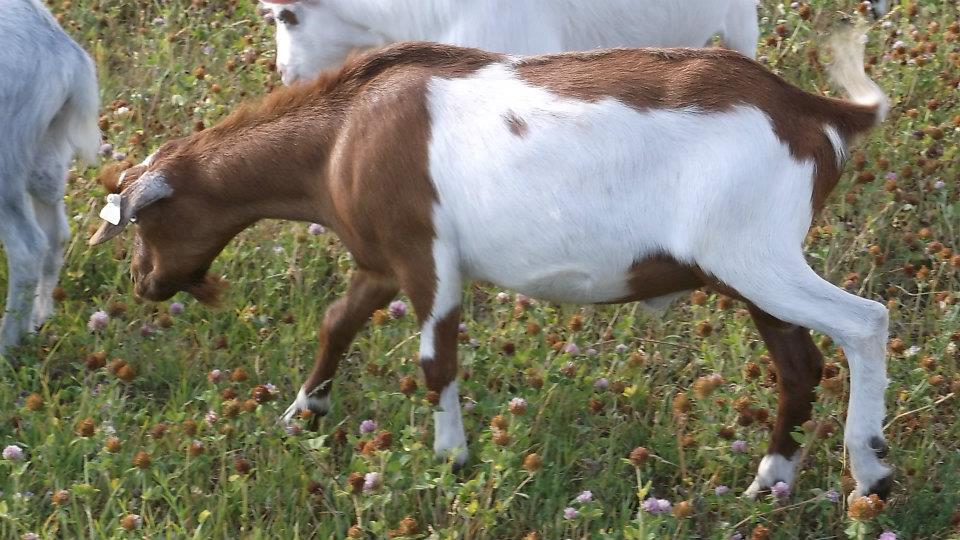 B4419 & F2-0177 7F Ranch Rosenrot. DOB:
02/15/11
out of twins. Sire:
Fern Hill Titan's Mark
FHF
. Dam:
Over EZ Acres Rose
7FR
. Blue eyed and is polled. Very nice buck who comes from TX. Beautiful deep red, he's thrown his coloring, polled and blue eyed genes onto his kids.
Rosenrot's 2012 offspring.


Doelings: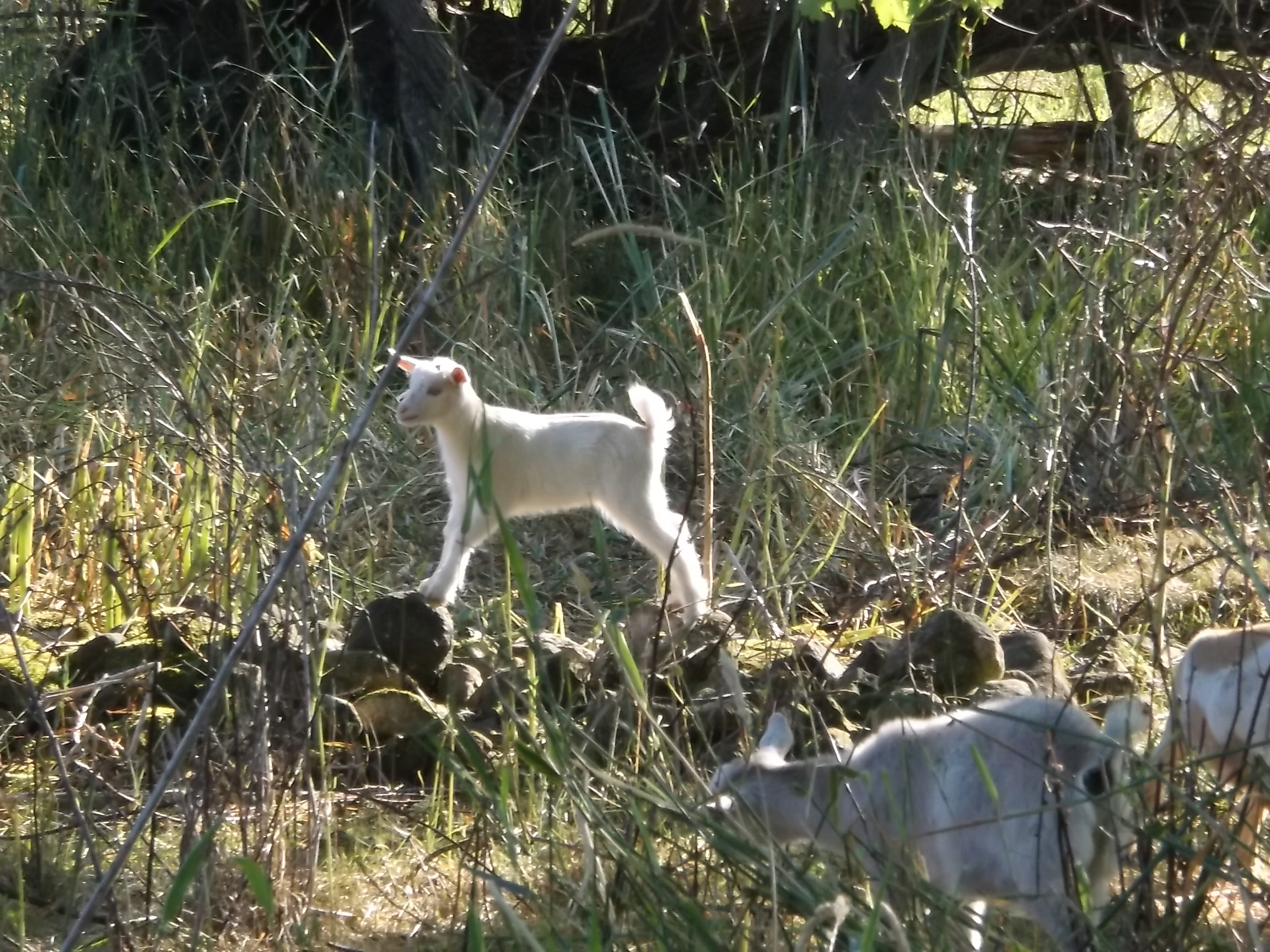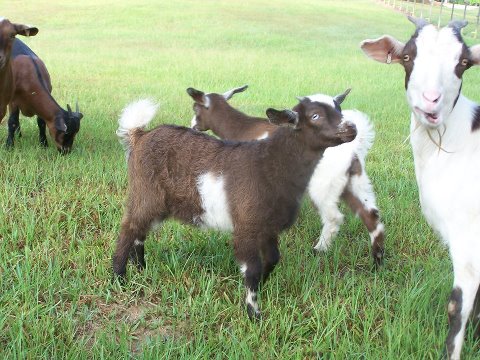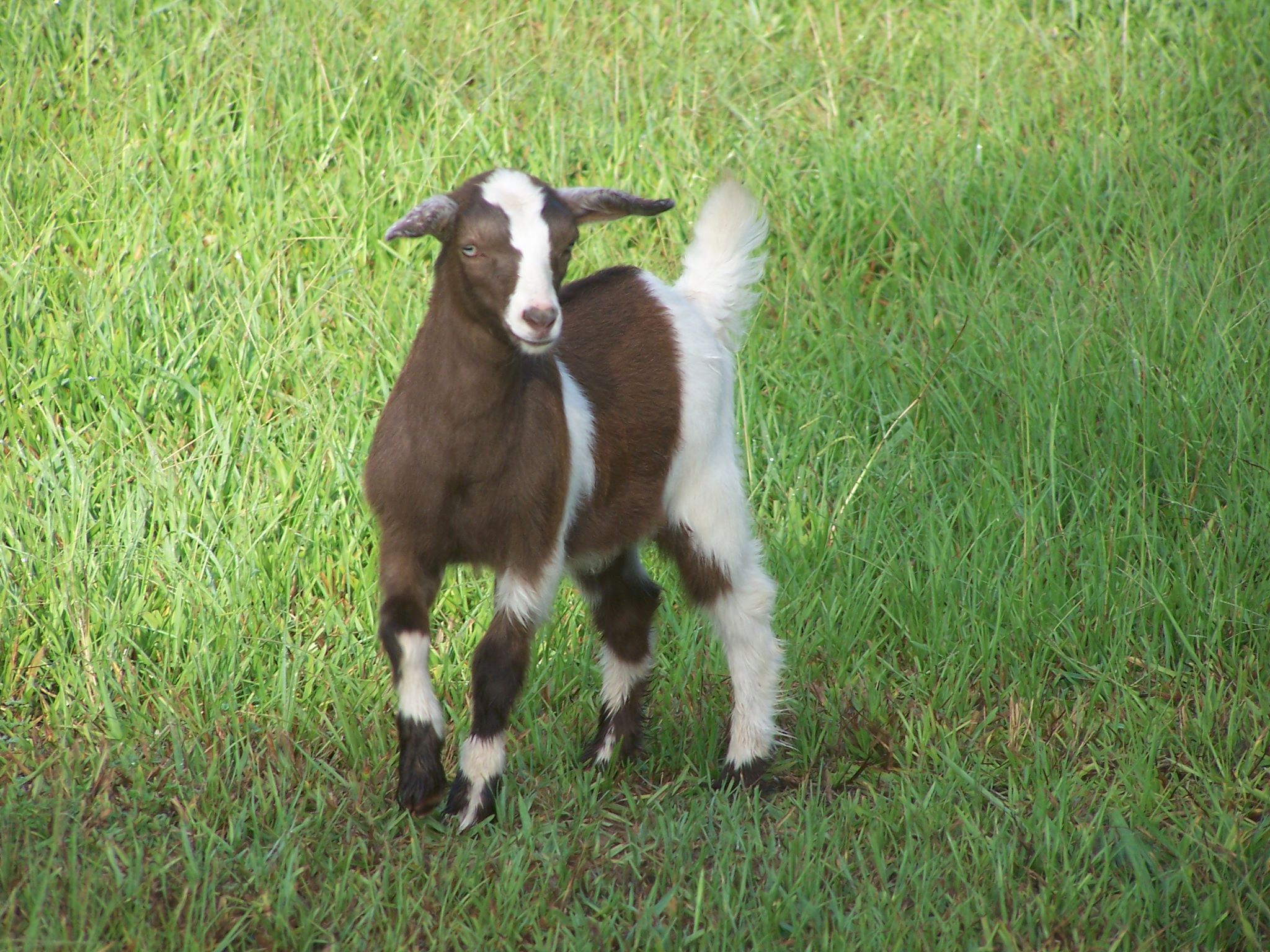 Bucklings: